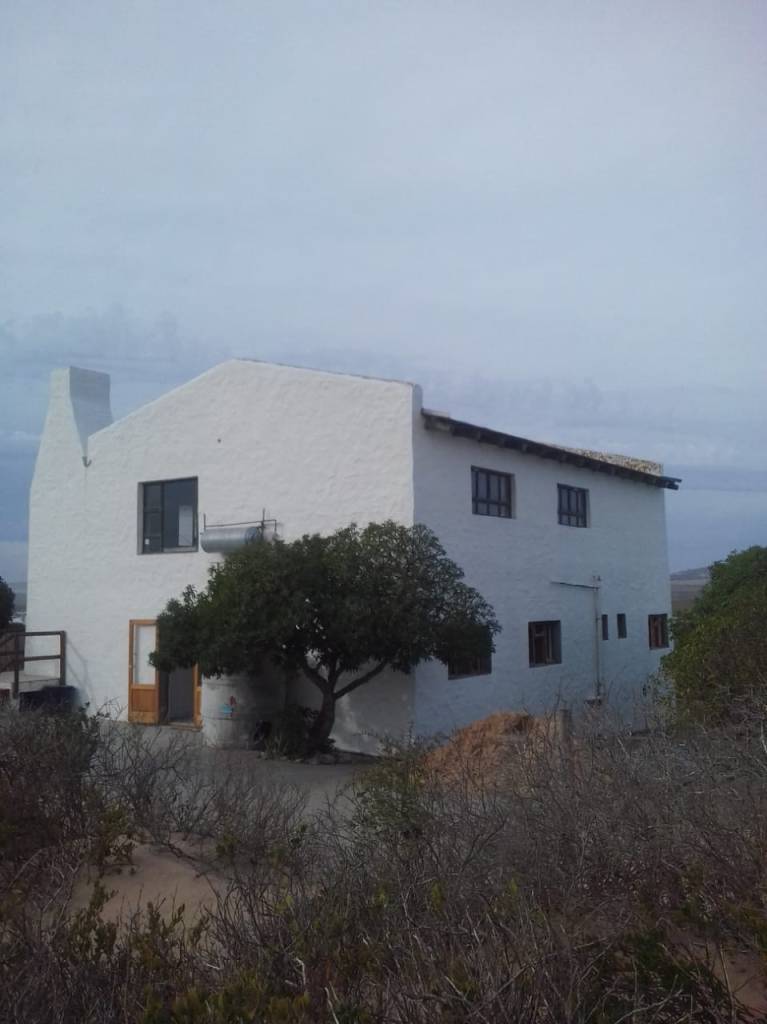 Who are We?
We are Pelgrim's Place: an affordable long-stay rehabilitation and recovery centre located in the Western Cape.
We were founded by Healing Wings South Africa, who have almost 20-years' experience in rehabilitation. Operating peacefully just outside the small West Coast fishing village of Paternoster, we strip away the pressures of the outside world and gently apply our wealth of knowledge in therapy and recovery programs. Our program centres around the fundamentals of rehabilitation.
Our program is available at an incredibly affordable rate. It runs for a minimum of six months, because we strongly believe that the most effective form of rehabilitation is long term. In our experience, quick wins don't often stick.
We believe everybody has the right to get the help they need and the ability to overcome addiction.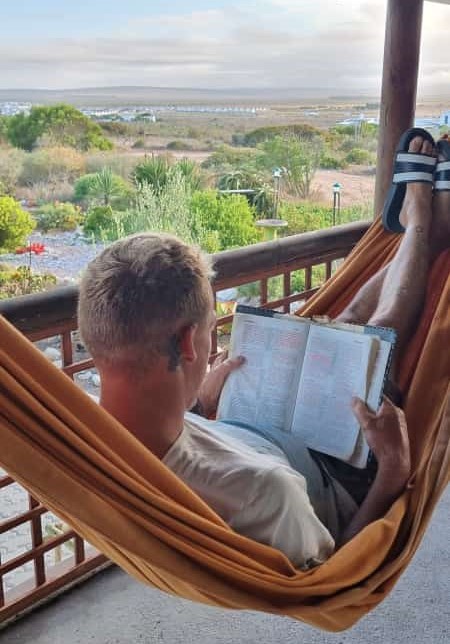 Affordable Rehabilitation
For many years Healing Wings has been at the forefront of rehabilitation in the republic and for eighteen years it has been painfully obvious that the majority of the substance-dependent population cannot afford top tier, holistic rehabilitation.
Due to this dire need the Pelgrim's program was born; to serve those who are desperate to break the cycle of addiction but do not have the monetary means for conventional treatment.
Calling on almost two decades of knowledge in the field of drug recovery, the Pelgrim's program has been constructed with a specific focus on a work based, skill honing program that does not follow the traditional path of its established sister center but is still committed to the individuals needs as well as family reconciliation and education.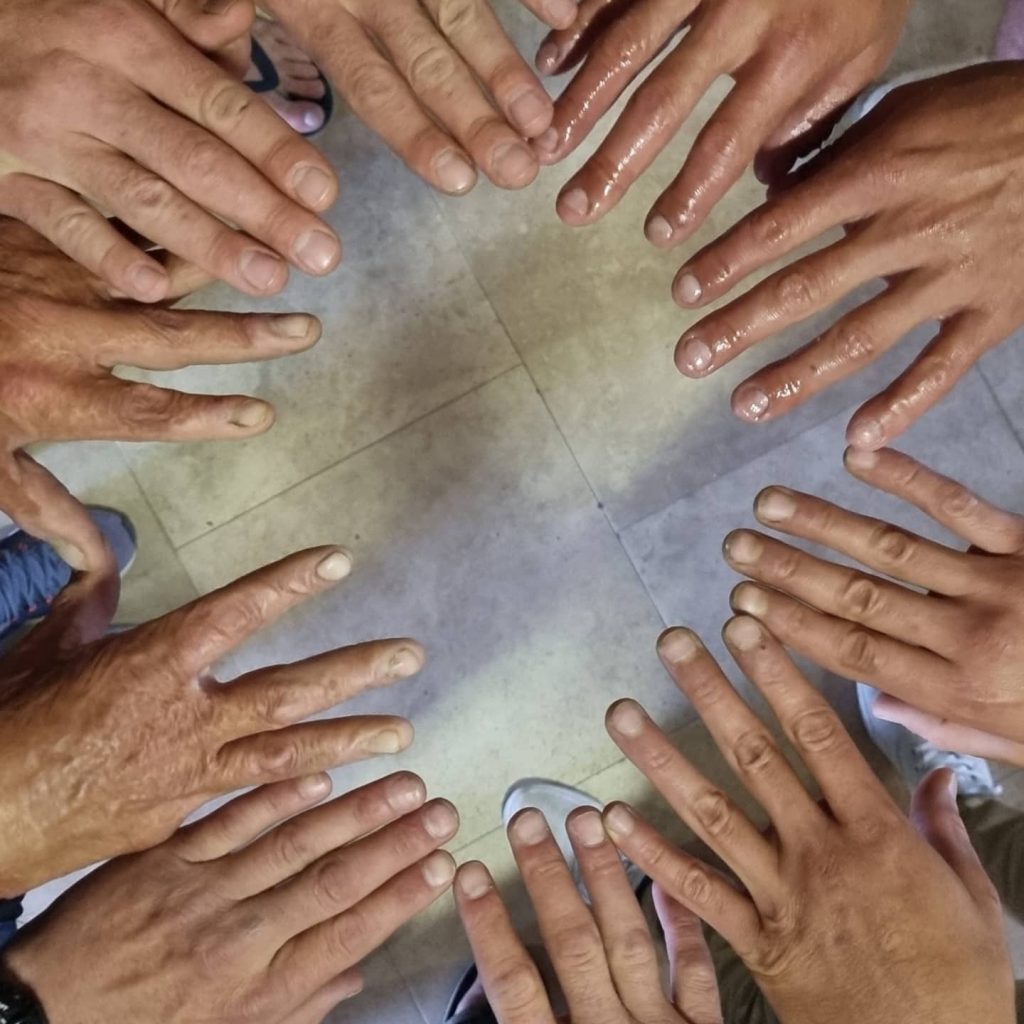 Our Vision
The ethos of Healing Wings has always been that nobody should endure the darkness and pain of addiction; Pelgrim's now makes this an actual possibility. The center is where real world skills can be honed in a loving, structured, non-judgmental environment. Individuals will be challenged to think for themselves and actively engage with their past, as well as discover their strengths and untapped skill set or interest.
Pelgrims is a working farm upon which we build the value of an honest day's work. Where the residents form a part of the day to day running, maintenance and duties that allow the farm to function. All the while learning skills and developing the self-discipline that will be carried well past the Pelgrim's Place gates. Faith, community, work, honesty, integrity, self-discipline and awareness are the essence of any well-rounded rehabilitation program and now Pelgrim's Place makes the gift of sobriety, the grace of a new beginning and the accessibility to a world class rehabilitation center available to all.  
Start Your Recovery Today
---
"I'm not telling you it is going to be easy, I'm telling you it's going to be worth it."

-Art Williams
Basic Information
At Healing Wings we are well aware that proper recovery is often out of reach from those that need it most. To this end, the success of our other well-established centres makes it possible to share resources and rotate qualified staff enabling us to offer a professional and well-rounded service at affordable prices. Our initial fee is R9,000 per month (minimum of 6 months) which is all-inclusive, except for any medical fees and personal items bought at our tuckshop. Terms & Conditions apply.
Our Program
We have a basic and highly-focused program. This allows our residents to concentrate solely on their recovery as they learn how to care for themselves, while overcoming addiction. Find out more about the daily program and therapy sessions.