GRAEME – Centre Manager/Program Co-ordinator
Nothing so conclusively proves a man's ability to lead others as what he does from day to day to lead himself.
Thomas J. Watson
Graeme is a man that strives to lead by example. In his current position as program co-ordinator and case manager at Pelgrim's Place Rehabilitation Centre he oversees and participates in all aspects of the community. Having proudly completed his own 12 step and volunteer programs, Graeme shows residents that it is possible to choose a lifestyle of recovery by teaching them new ways of coping with the ups and downs of life through adventure and self-mastery.
Born and raised in Cape Town, he attended Wynberg Boys High. He played provincial water polo and volleyball and fondly recalls growing up in the southern suburbs of Muizenberg. A life saver at False Bay Surf and a Springbok Scout, Graeme has always been an avid outdoors enthusiast. He finds great joy in sharing these interests with the residents of Pelgrim's Place and believes in empowering them so that they can reconnect with themselves, their environments, and God.
He studied at Cape Tech with qualifications in Hotel Management and Maritime Studies. He later furthered his education at ICCP with certificates in Crisis & Trauma Counselling, Marriage Counselling, Counselling the Adolescent, Addiction Counselling, and Biblical Studies.
Graeme is passionate about travelling, self-development, running, martial arts and boxing. He is most at home in the water and spends his free time surfing, kayaking, swimming, snorkelling, and sailing. He is an invaluable member of our team and endeavours to promote growth and healing for every individual who enters the program.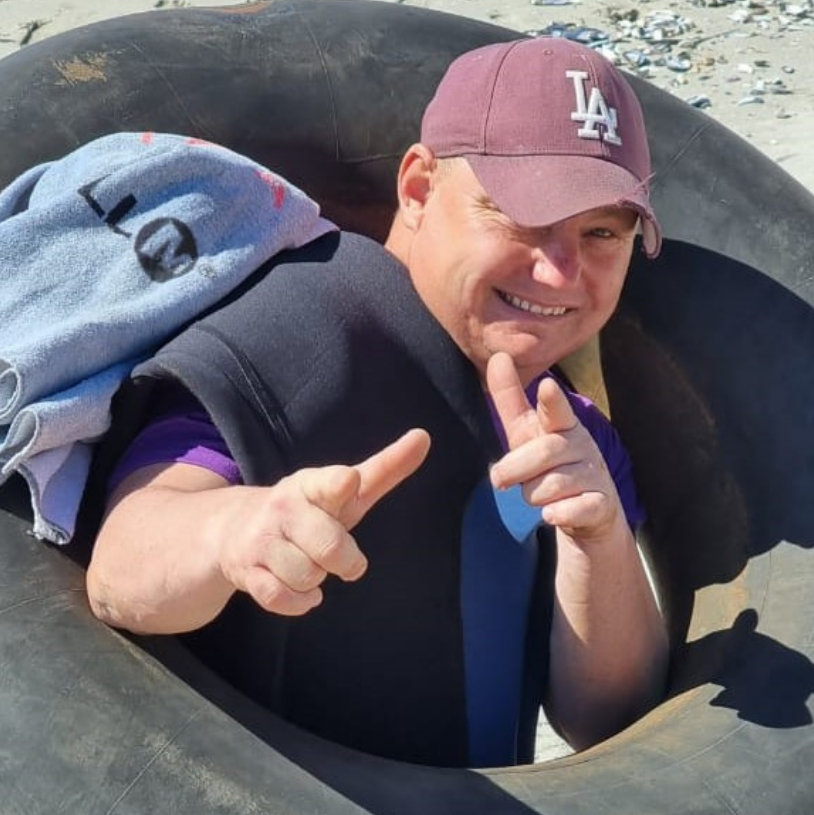 DONOVAN – Operations
"Hi my name is Donovan. I am the staff member in charge of the work allocations at Pelgrim's Place. I think that work allocations are a very big part of recovery. It teaches the guys a lot about themselves. It also teaches the guys that hard work will open up doors for you in your life and that hard work is part of life. Also that you can do anything in life with a little bit of hard work. I have learned this in my own personal life too and have seen it happen in other people's lives. So hard work, make good choices and God equals a Good life."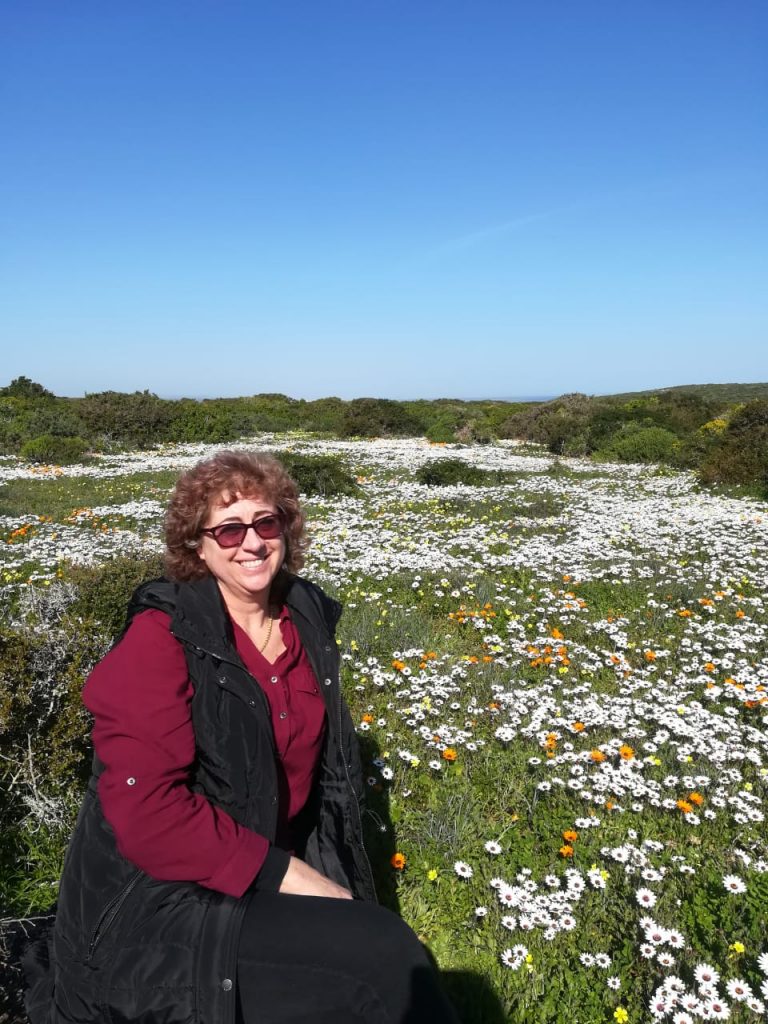 ALTA – Social Worker
I qualified as a social worker in 1990 having completed a B.Diac in Social Work (Honours). I have worked in many fields of social work since 1991, including Child and family services doing statutory work, alcohol- and drug addiction. As well as working at a regional level, involved in policy, inspections and the implementation of policies.
As a therapist, I have done play therapy with sexually traumatized children and also worked with people with physical and mental disabilities.
I have had a part-time practice since 2020 focusing on individual counselling, marriage/couples counselling, play therapy with children, being involved in care and contact investigations, working with teenagers, addiction, conducting training in wellness etc.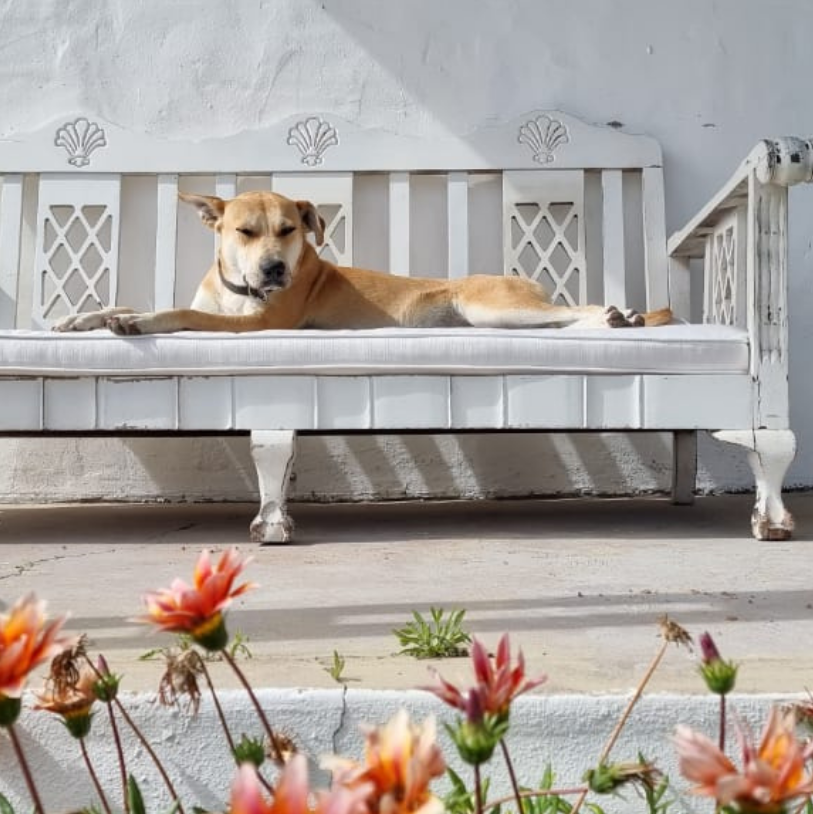 NALA
Introducing our adorable and loving Nala. She arrived from the village of Paternoster that we call home. Initially, she was very anxious and needy due to being a stray rescue and used to surviving on the street. After just a few weeks of loving attention Nala now tries to run the show! She loves farm living and sticks by our sides to lend a 'helping hand' during work allocations; she has a particular preference for gardening.
*The best therapist has fur & four legs* Thanks for all the unconditional love Nala!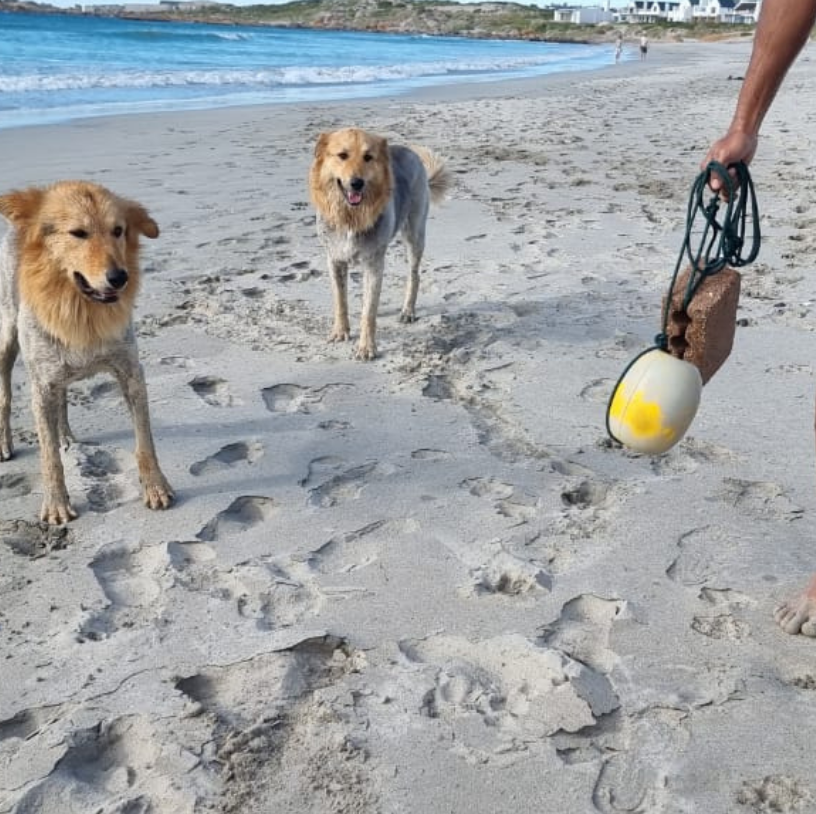 BROOKLYN & CHLOE AKA THE SCISSOR SISTERS
These two were adopted from Animal Welfare and just around that time our dear Nala went walkabout for a few days much to our dismay – with much searching and the community help, WhatsApp's flying back & forth thankfully Nala was found and brought home. As with any family, there is a hierarchy and so after a bit of a settling in period, this lovely furry pack of girls are a huge part of the Pelgrim's Place family.
Brooklyn is our "old lady" and is just happy to chill out on her bed and lap up as much attention as she can get!
Chloe has the potential to be the Headmistress of the farm and she does a thorough screening of all new residents on arrival.
Our furry friends/therapists with paws, play a huge role in recovery, giving & receiving affection, unconditional love and the opportunity to care for something outside of oneself. They are very close to everyone's hearts.